Connecty is an all-in-one tool for your knowledge needs
Find knowledge and knowers
With our search engine, find the best path to the more adequate knowledge you want to acquire, and get in touch with the appropriate partners of your future projects. Visualize relations between authors, evaluate connections between areas of knowledge and get an insight about new ideas emergence.
Freemium 0 €
Monitor complexity
Even if you are a trained specialist in your domain, you know you can't be aware of all the new finds, achievements and synergies you should have need. Our monitoring bot will be your best assistant: every day getting the more relevant news according to your own profile, finding new areas and identifying missing links
PREMIUM ACCOUNT 75 € a month
Exchange knowledge
Your mission of invention requires multiple interactions to feed your intuition, and the submission to your peers of your current results. Our smart contracts allows you to protect your collaborations, from the simple reading note or seminar talk to the most ambitious article to submit. You'll never have to worry about sharing your ideas with others.
FREE ACCESS 0.9 % on transactions
Manage services
Your organization manages many researchers and engineers who can exchange R&D services with the outside world. Through our system, manage your teams, automatically collect revenue and automatic bonuses. Give autonomy to your organization and get new revenues without risk for your model. Share your skills will increase your business.
CORPORATE ACCOUNT 500 € a year
Share knowledge, engage innovation

Use the blockchain as a means for equity and transparency in knowledge exchanges

Perform your operations in a certified and regulated community environment

Easily find the knowledge and skills you need for your projects, and keep focus on your challenges rather than your drags

Deploy peer-to-peer self-organised R&D cooperations without intermediates

Improve your agility with a fluid, barriers-free and decentralized mode of exchange and contracting

Get your revenue in universal exchange unit, and choose to convert it, keep it for further invests or allocate it for non-profit projects
Join our community, get an option!
Booking
Book your future premium account, and be sure to get one of first premium accounts at the lauching.


Free
Booking is free of charge and commitment. By this way, you give us the means to measure the interest of the public for our project
Presale
Pre-order your future premium account, fitted at your needs and be sure to be an early adopter with 40% bonus credited on your account.
FROM 500 €*
Bonus 30%-40%


The amount of your pre-order is reserved and secured till the lauching of the platform. After that, your monthly subscription will be disbursed depending on the services you will use. * per month per account
* per month per account
Invest
Invest the amount you want, and be part of the investors community with full capacities of fungiblity at term and access to premium services.
FROM 500 €
Bonus 30%-40%
WITH FUNGIBILITY
The amount of your investment is reserved and secured till the end of the initial fundraising. After that, your investment is released by blocks of 25% every 6 months for reselling tokens or buying services on the platform.
Lead Board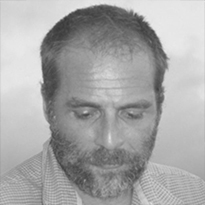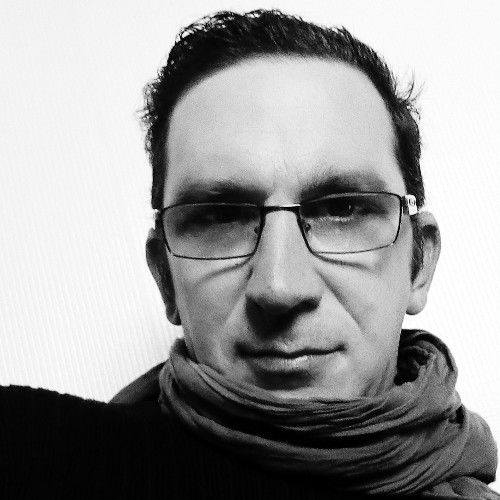 Stephane
CHOMETTON
Chairman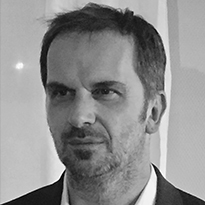 Philippe
LE MAIH-CHOMETTON
CCO
Marketing and Communication Team
Advisors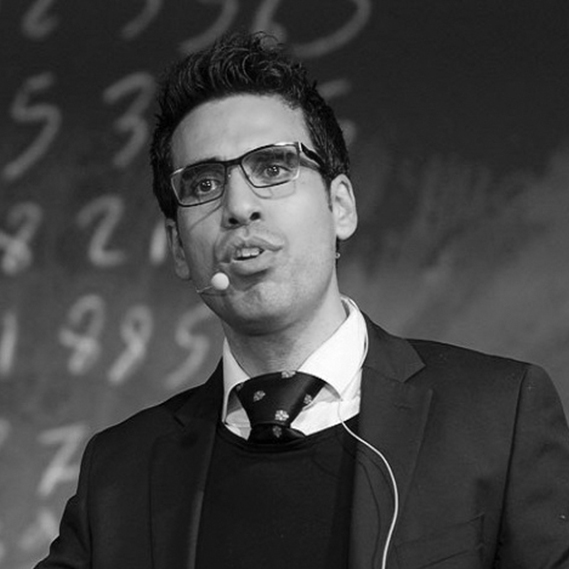 Idriss ABERKANE
PhD & Entrepreneur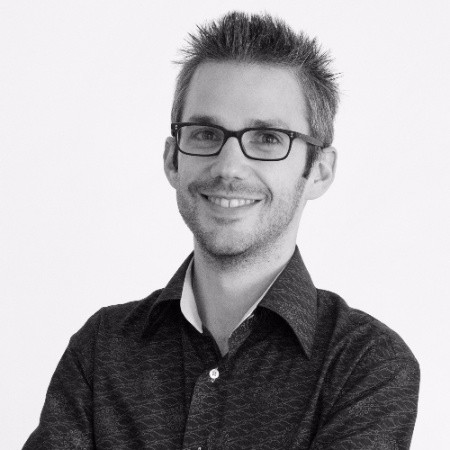 Jérémie Abric
Directeur Stratégie - Dagobert

Jean-thierry AUBIN
Expert Biologist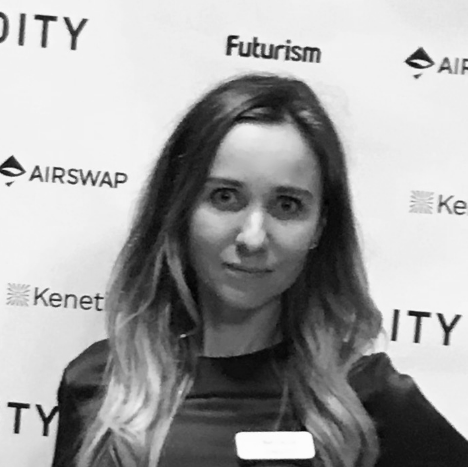 Natalia CRISTO
CEO Mi People LLC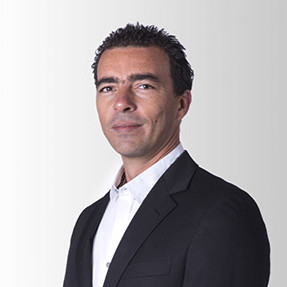 Mickael DAMOUR
ICO Advisor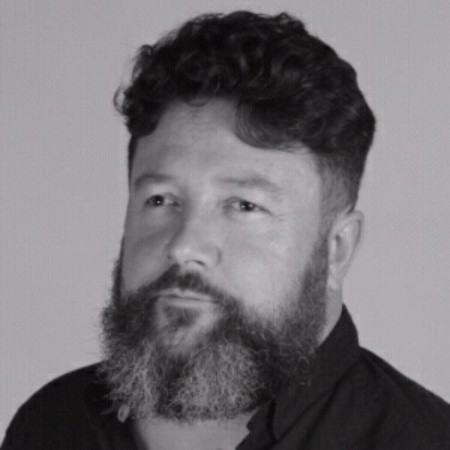 Pierre JOURLIN
PhD Computer Science and IA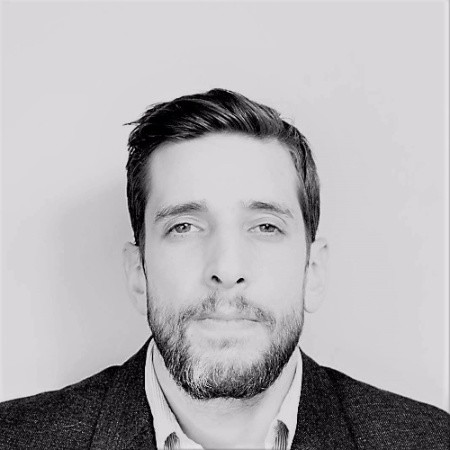 Nicolas Lemaitre
Crytpo Consultant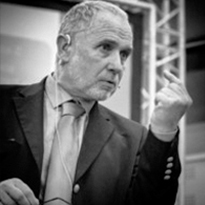 François-Xavier MARQUIS
Consultant, Arago Competences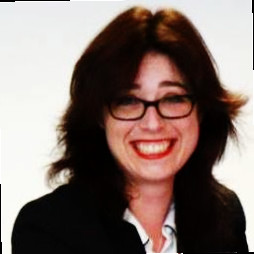 Maeliss TANNER-FEUGUEUR
Front-end Developper, Cap Gemini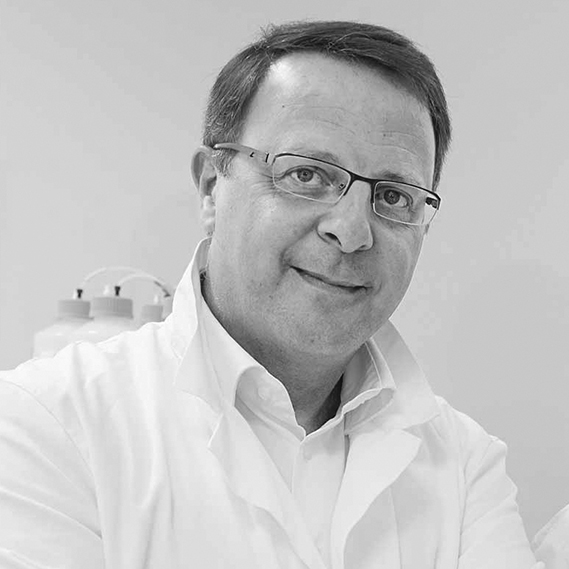 Franck ZAL
CEO-CSO, Hemarina SA